Sabato 8 marzo, si celebra in tutto il mondo la Giornata Internazionale delle Donne. Quest'anno Google ha voluto rendere omaggio a questa ricorrenza realizzando un Doodle speciale, pubblicato sulla home page del motore di ricerca con un giorno di anticipo e che sarà "attivo" per tutta la giornata dell'8 marzo.
"Le donne sono storicamente poco rappresentate in molti ambiti: le scienze, i programmi scolastici, gli affari, la politica e, purtroppo, anche nei Doodle. Così, in aggiunta al nostro impegno costante a supporto della diversità e dell'integrazione, abbiamo voluto celebrare la Giornata Internazionale della Donna con un Doodle che ritrae oltre 100 donne di tutto il mondo da cui trarre ispirazione
", puntalizza
Liat Ben-Rafael, del team Doodle di Google.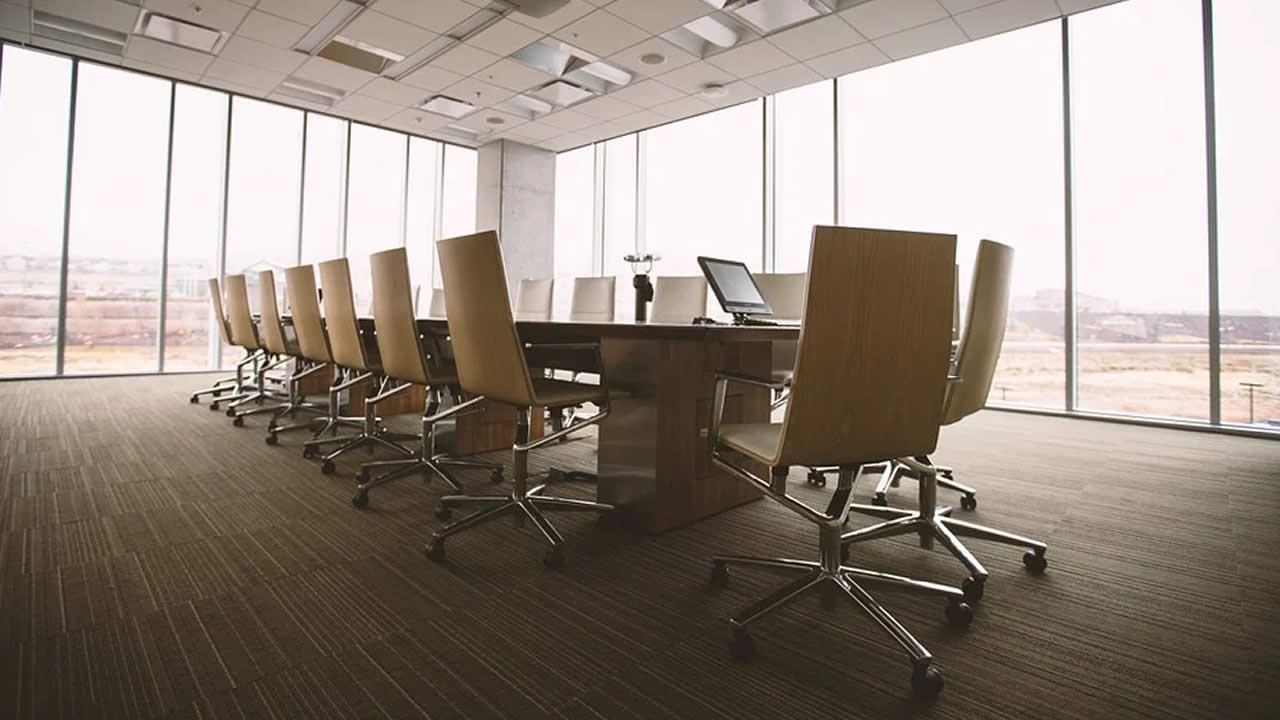 E' il nostro modo per ricordare il significato e il valore di questa ricorrenza, per farci ispirare dall'impegno straordinario delle donne ritratte nel Doodle, per mostrare il potere della voce delle donne.
Qui
trovate il video del Doodle, insieme alla
lista completa
delle donne ritratte nel video (in ordine di apparizione):
Cee Chatpawee, TV host, IT Princess, Thailand
Chinaza Godwin Christiana, Student, Nigeria
Easkey Britton, Surfer and the first woman to surf in Iran, PhD and doctoral candidate, Ireland
Rahimah Yussof, Developer group leader, Brunei
Chen Yuhong, School teacher, China
Naho Okamoto, Jewelry designer, Japan
Mary Kom, Five-time World Boxing champion, India
Funlayo Adewale, Canteen owner, Nigeria
Jennifer Luo & Yi-hsin Chen, Mothers to be, Taiwan
Alifiyah Ganjee, Developer group leader, Kenya
Karnataka State Home Guard, India
Ana Cecilia Castillo, Developer group leader, Guatemala
Rivka Carmi, President of Ben-Gurion University of the Negev, Israel
Camila Batmanghelidjh, Founded the place2be and Kids Company, caring for 17,000 children, UK/Iran
Dalia Grybauskaitė, President of Lithuania
Sarah Sechan, TV personality and entertainer, Indonesia
Shoko Uemura, Under-23 Women's Football Team member, Japan
Janet Mock, Trans woman rights activist and author, USA
Harusoga Fujima, Professional Nihon Buyo dancer (traditional dance), Japan
Mara Gabrilli, Congresswoman & Brazil's spokesperson for people with disabilities, Brazil
Maria da Penha, Women's rights advocate, named the law protecting women from domestic violence, Brazil
Viviane Senna, Entrepreneur and founder of NGOs, Brazil
Marta Silva, Awarded multiple times by FIFA golden ball as best female soccer player in the world, Brazil
Students, Guatemala
Maia Sandu, Minister of education, Moldova
Chamki, Adventurous and inquisitive schoolgirl muppet, India
Christine Van Broeckhoven, Molecular biologist, Belgium
Tanha Islam, Aspiring engineer, Bangladesh
Jake Feinler, Former head of Network Information Center at Stanford and Internet Hall of Fame member, USA
Iryna Velychko, Galyna Korniyenko & Marina Derkach, Developer group organizers, Ukraine
Marisa Millán, Proud grandma, Spain
Noelle Wenceslao, Janet Belarmino & Carina Dayondon, First Filipinas to climb Mount Everest, Philippines
Clarisse Reille, Managing Director of French Professional Committee for Apparel Economy Development, France
Gesche Joost, Professor of Design Research and one of Germany's "100 masterminds of tomorrow", Germany
Dora, Explorer
Nogah Dufresne, Multinational baby, France/Israel
Tooba Shaikh, Aspiring Developer, Pakistan
Katelyn Donnelly, Executive Director of the Pearson Affordable Learning Fund, USA/UK
Catherine Koo, Chairlady of United Christian College Parents Teachers Association, Hong Kong
Roba Al Assi, Blogger, Jordan
SOS Lambrate, Ambulance volunteers, Italy
Camila Bernal Villegas, Director of the CRAN Foundation and cancer survivor, Colombia
Malala Yousafzai, Education activist, Pakistan
Ashaji, Holds a Guinness World Record as most recorded artist in music history, India
Nonna Grishaeva, Actress, comedian and singer, Russia
Ndileka Xameni, Runs an orphanage, South africa
İpek Hanım's Farm, Business woman turned farmer and her village , Turkey
Prof. Jacqueline A. Oduol, Gender expert fighting for Women's and children's rights, Kenya
Martha Debayle, Radio personality, named one of the 50th most powerful women in Mexico by Forbes, Mexico
Alenka Godec, One of the most prominent jazz and pop singers in Slovenia, Slovenia
Zakeeya Patel, Actress, dancer and winner of South Africa's Strictly Come Dancing 2013, South Africa
Astrid Sartiasari, Singer, Indonesia
Jenny Chan, Ella Wong & Ching Hoi Man, Spokeswomen, Hong Kong
Isadora Faber, Education activist, 14 years old, Brazil
Refiloe Khaoli, Copyrighter, South Africa
Serena Gu, Grace Liang & Sharon Tam, University start-ups advocates, Hong Kong
Anne Geddes, Renowned photographer and women's advocate, Australia
Cecilia Chung, Social justice & human rights activist, HK/US
Diaa Elyaacoubi, Serial entrepreneur, named Entrepreneur of the Year 2004, France
Ros Juan, Entrepreneur and Social advocate, Philippines
Funmi Victor-Okigbo, Events Production Designer, Nigeria
Chen Junlan and QiQiGe, Office workers andproudd mothers, China
Tarryn Tomlinson, Inspiring quadriplegic working with disadvantaged youth, South Africa
Zahira Asmal, Founder of Design South Africa, South Africa
Foluso Olaniyan, Agricultural pioneer, Nigeria
Jirawadee Sudta, Awarded National Excellent Youth in law and protection of children's rights, Thailand
Inoltre, Il Google Cultural Institute ha il piacere di ospitare
una serie di mostre digitali
realizzate da musei e fondazioni partner di Google per celebrare il ruolo della donna nella storia e nella cultura di molti Paesi. Un altro modo per rivivere importanti momenti storici e celebrare grandi personaggi dell'universo femminile.,
Se questo articolo ti è piaciuto e vuoi rimanere sempre informato con le notizie di
ChannelCity.it
iscriviti alla nostra
Newsletter gratuita
.