Dynatrace
annuncia una nuova organizzazione marketing a livello worldwide pensata per rispondere ancora meglio alla sfida di comunicare l'innovazione tecnologica e la digital transformation, rafforzare e valorizzare la leadership dell'azienda nel mercato APM e supportare le iniziative lanciate da Dynatrace.
Silvia De Poli
è stata nominata
EuroSouth Senior Marketing Manager
di Dynatrace, con la responsabilità di definire la strategia, la pianificazione e l'esecuzione delle attività di comunicazione e marketing in Italia, Spagna e Francia.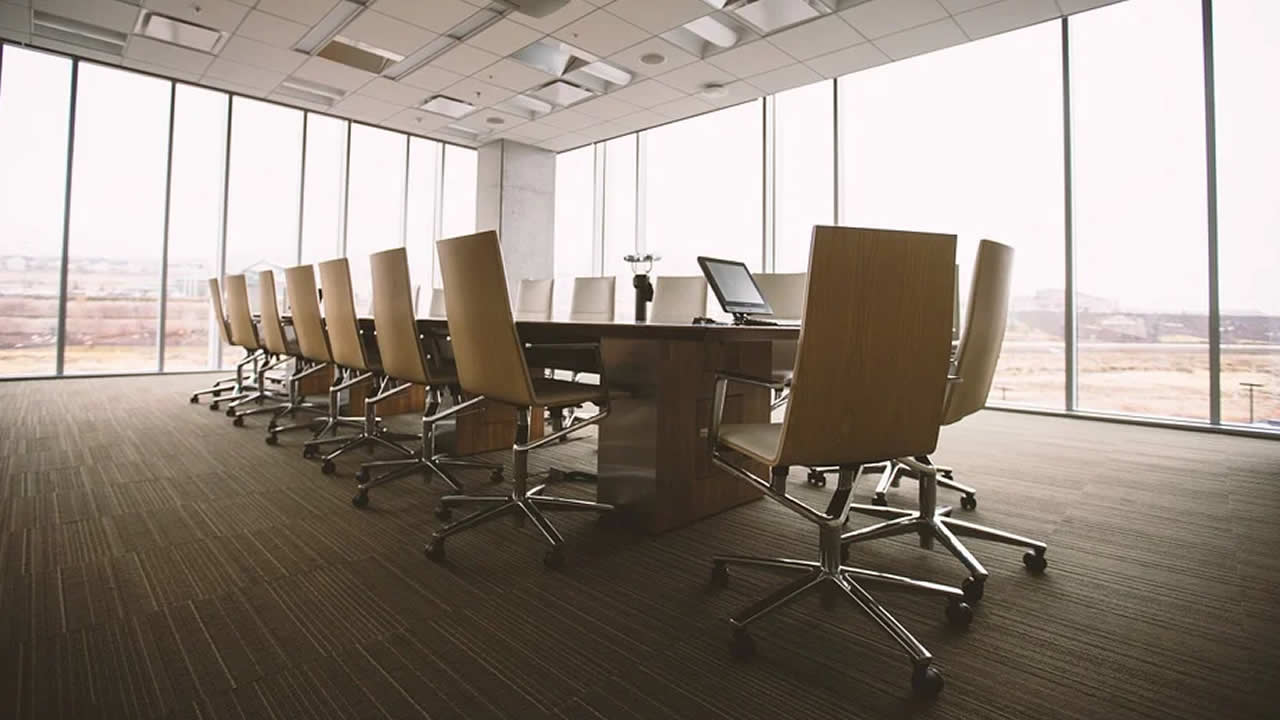 Impegnata negli ultimi sei anni a guidare il team marketing e PR di Italia e Spagna come Field and Digital Marketing Manager South Region, Silvia è una professionista di grande esperienza nello sviluppo, coordinamento e gestione di eventi e seminari, indirizzati agli utenti, ai CIO e ai principali clienti di Dynatrace, di campagne di lead generation e nella definizione e gestione delle Public & Media Relation.
Silvia arriva da Symantec, dove ricopriva il ruolo di Enterprise Marketing Specialist Italy&Portugal con la responsabilità delle iniziative rivolte, in particolare, agli Enterprise large accounts. Silvia risponde a
Charlotte Nizieux
, che assume la carica di EMEA Marketing Director di Dynatrace.
Con oltre 12 anni di esperienza nel marketing e comunicazione nel settore IT in aziende BtoB come SPRING Technologies, PTC, QuintilesIMS (ex IMS Health), Charlotte lavora in Dynatrace da giugno 2013 e, in precedenza, ha ricoperto la carica di Digital Marketing Manager prima di assumere la guida del Dipartimento Marketing per il Sud Europa.
Alla guida della struttura marketing e comunicazione a livello worldwide, Dynatrace ha nominato
Dave Anderson
nuovo Vice President Marketing.
Dave Anderson, in precedenza, VP Marketing EMEA / APAC di Dynatrace e responsabile dalla strategia social media a livello worldwide. Dave vanta un'esperienza significativa nel digital marketing ed è Evangelist e spokesperson dell'azienda su tutte le tematiche riguardanti la digital transformation, la strategia e l'execution.
Dave proviene da HP, dove era Campaign and Advertising Manager, Enterprise Marketing, APJ.
Se questo articolo ti è piaciuto e vuoi rimanere sempre informato con le notizie di
ChannelCity.it
iscriviti alla nostra
Newsletter gratuita
.